LITTLE MISS
Birthday
No matter how fussy you are, Little Miss Birthday will know what to get you on your special day. Just ask Mr. Wrong!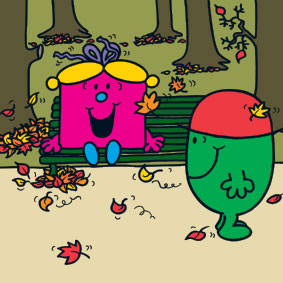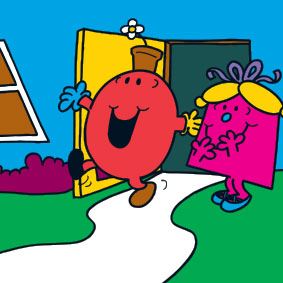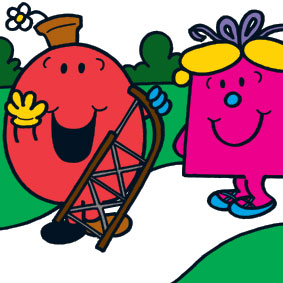 Did you know?
Little Miss Birthday is Mr. Birthday's sister
She has never failed in choosing the perfect present for somebody's birthday, but she definitely struggles at Christmas!
Favourite food is birthday cake

Follow Little Miss Birthday on an adventure
Buy the book