LITTLE MISS
Wise
Sensible
Practical
Knowledgeable
Little Miss Wise does everything by the book and never makes any foolish decisions...or does she?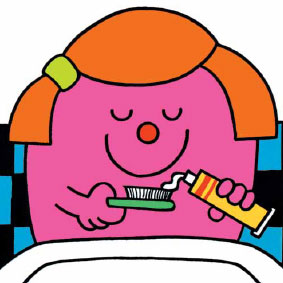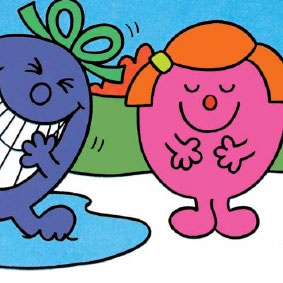 Did you know?
Little Miss Wise knows everything about everything
She knows not to eat too much like Little Miss Greedy and she knows not to jump in puddles like Little Miss Naughty
She also knows never to accept a gift from Mr. Mischief!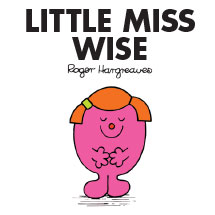 Follow Little Miss Wise on an adventure
Buy the book