From their birth in 1971 the Mr. Men and Little Misses have gone from strength to strength. They identify with a multigenerational audience through self expression, colour, simplicity and humour.
1935
Roger Hargreaves was born on the 9th May in the West Yorkshire Town of Clekheaton. From an early age, he drew cartoons and had a natural talent for drawing.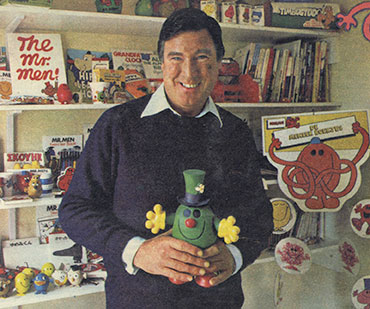 1957
Roger started work as a copywriter in advertising. He became very successful and wrote adverts for everything from chocolate to cars! But once married and with young children, he wished he could spend more time with the family. Roger had a dream to write and illustrate books for children...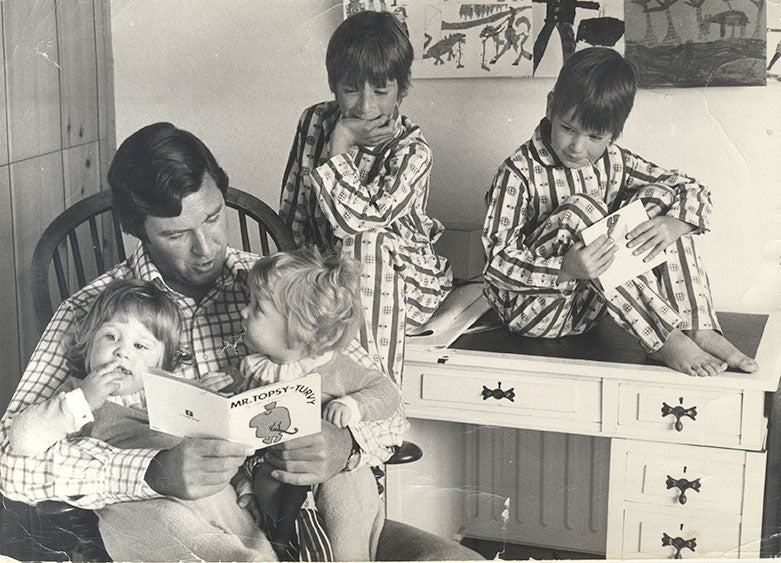 1971
The Birth of Mr. Tickle. Roger's eldest son Adam aged 8, asked at the breakfast table: "What does a tickle look like?" Roger's initial response was one of amusement, but being a creative man it got him thinking. Inspiration struck and so Mr. Tickle was born! Mr. Tickle would become the first in the series of 'Mr. Men' books going on to sell a million copies sold within the first 3 years.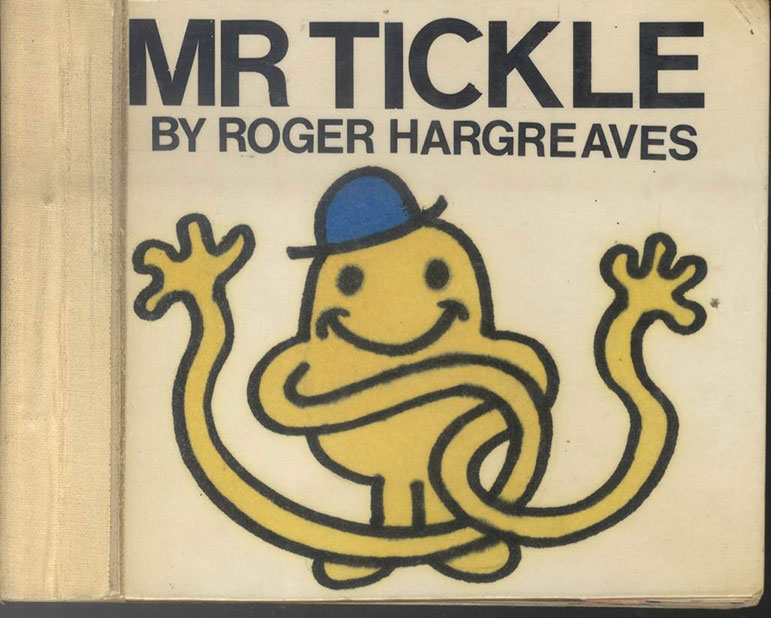 1974
A number of the books were brought to life on the small screen, first broadcast by the BBC and narrated by Dad's army actor Arthur Lowe.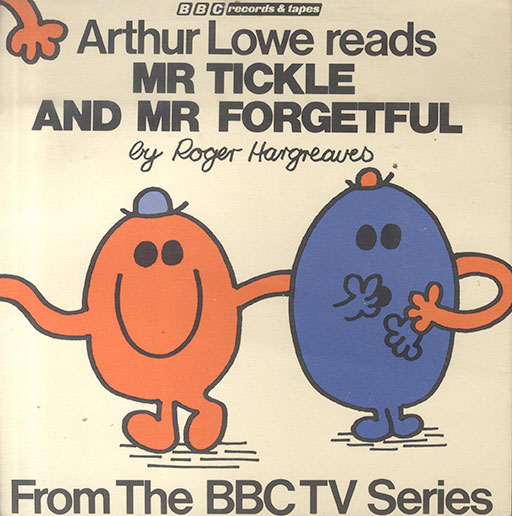 1977
Roger's comic strips were to be published by The Mirror newspaper and the Daily Mail over the next couple of years.

1979
The Mr. Men had their first foray into the pop charts with 'Mr. Men Songs', released on BBC records.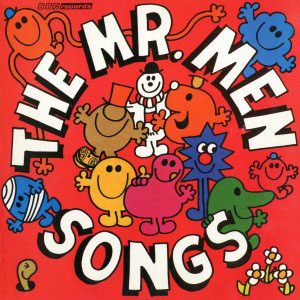 1981
The first Little Miss books were published, including Little Miss Bossy, Little Miss Naughty and Little Miss Sunshine.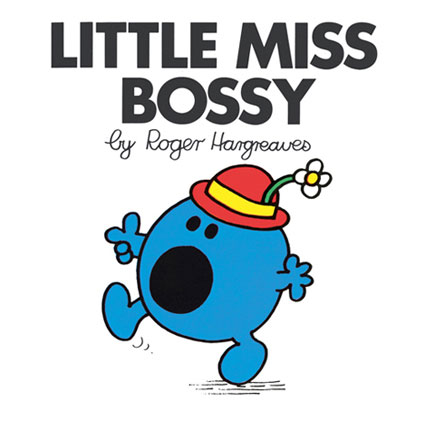 1983
Mr. Happy became the face of Glasgow in their 'Glasgow's Miles Better' campaign to promote the city.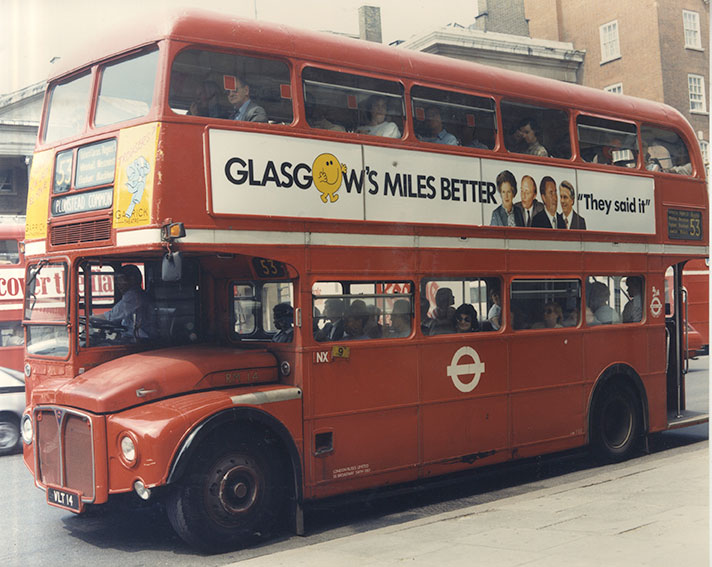 1984
Little Miss Twins was published, based on Roger's twin daughters Amelia and Sophie.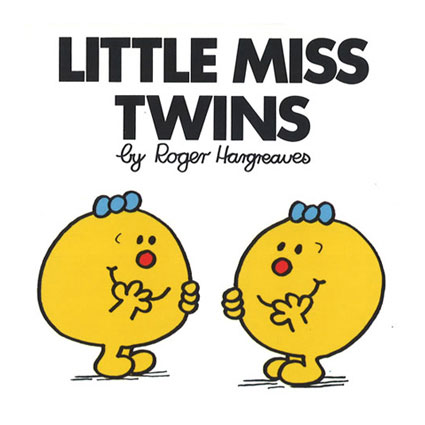 1988
Aged just 25, Adam Hargreaves took over the family business after Roger suddenly passed away.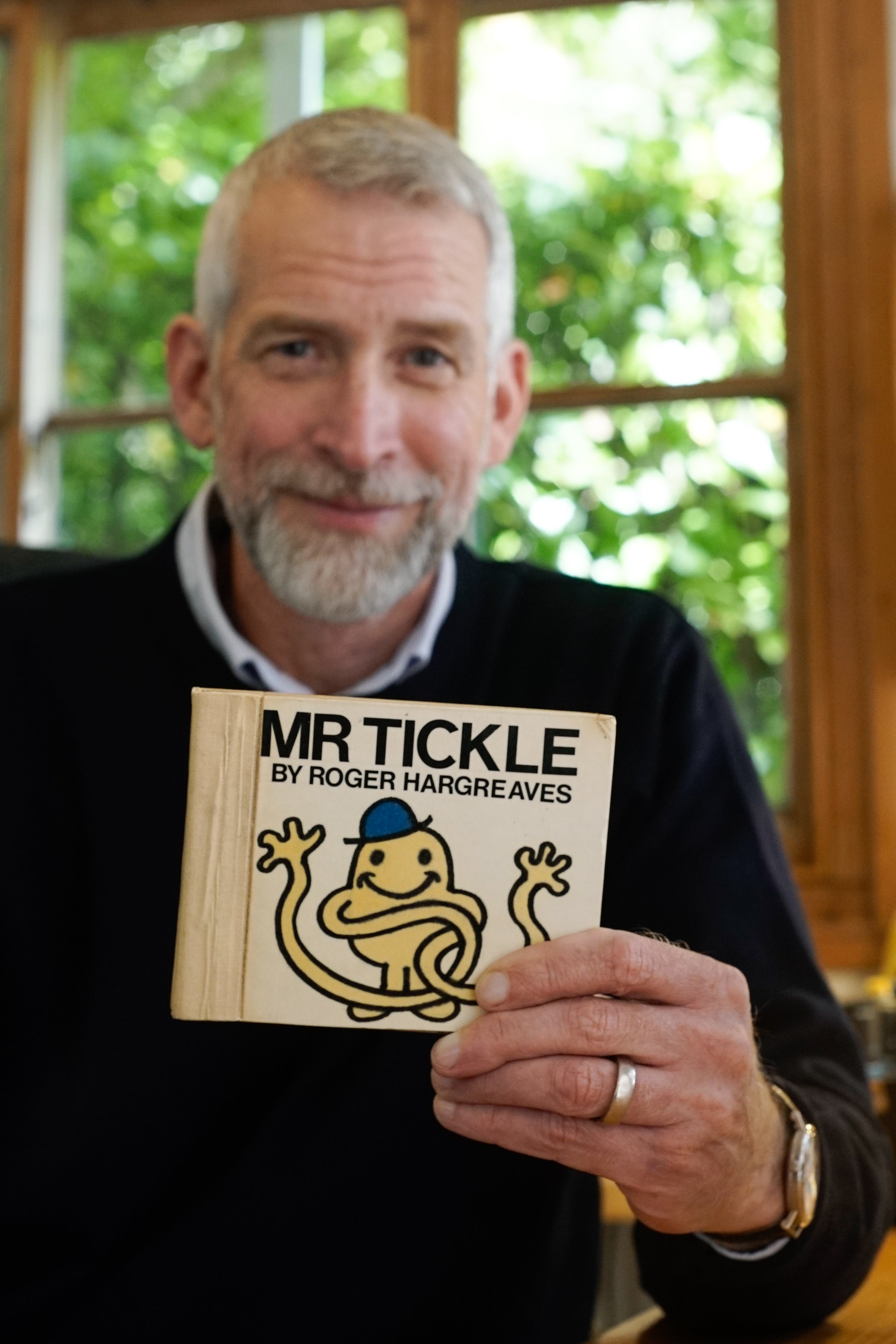 2003
Adam created his first new characters, Mr. Cool, Mr. Rude and Mr. Good, Little Miss Scary, Little Miss Bad and Little Miss Whoops.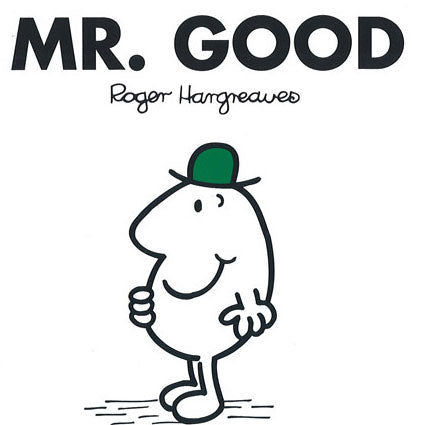 2011
Google celebrated the Mr. Men Little Miss 40th Anniversary with a set of Google doodles for what would have been Roger's 76th Birthday.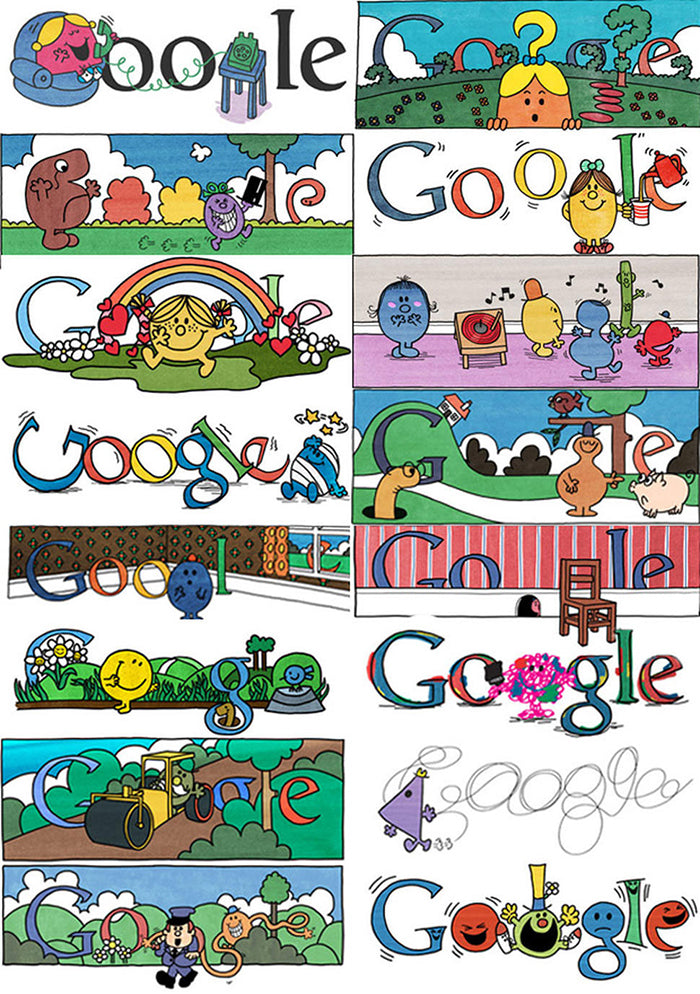 2011
Little Miss Princess was a character created just in time for the Royal wedding of Princess Kate and Prince William. Marvellous!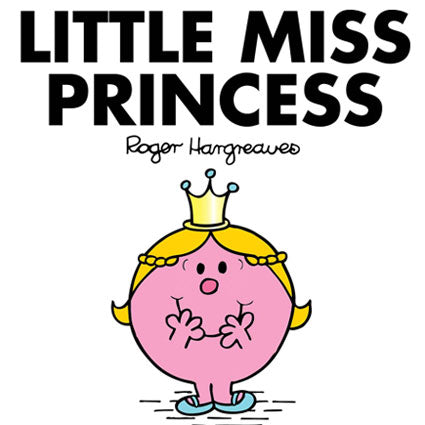 2012
The first Mr. Men Little Miss character based on a real person was created for a special fashion show in Paris for Stella McCartney. Little Miss Stella. When Adam agreed to take on the challenge she telephoned her father, Beatle Sir Paul McCartney to announce the good news!
2016
The Mr. Men & Little Misses went underground with their own set of iconic posters on the London Transport system.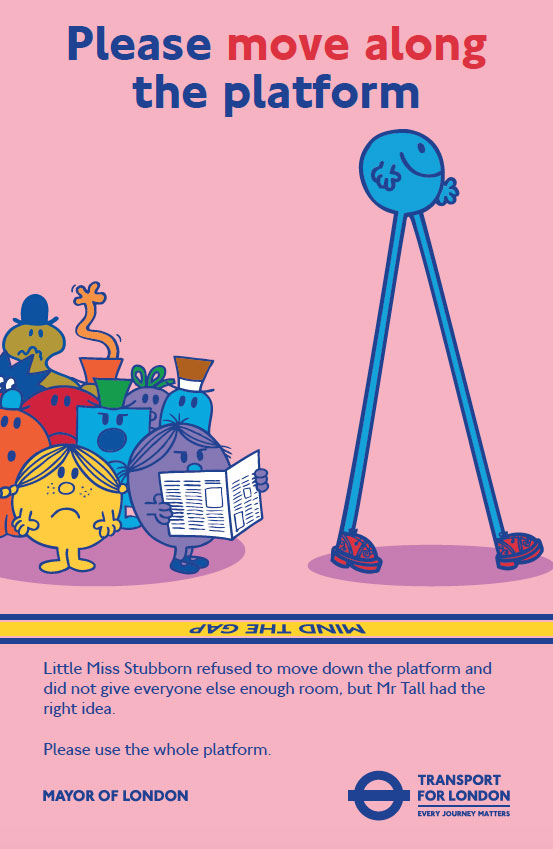 2016
Royal Mail issued a special set of stamps to celebrate 45 years of Mr. Men Little Miss.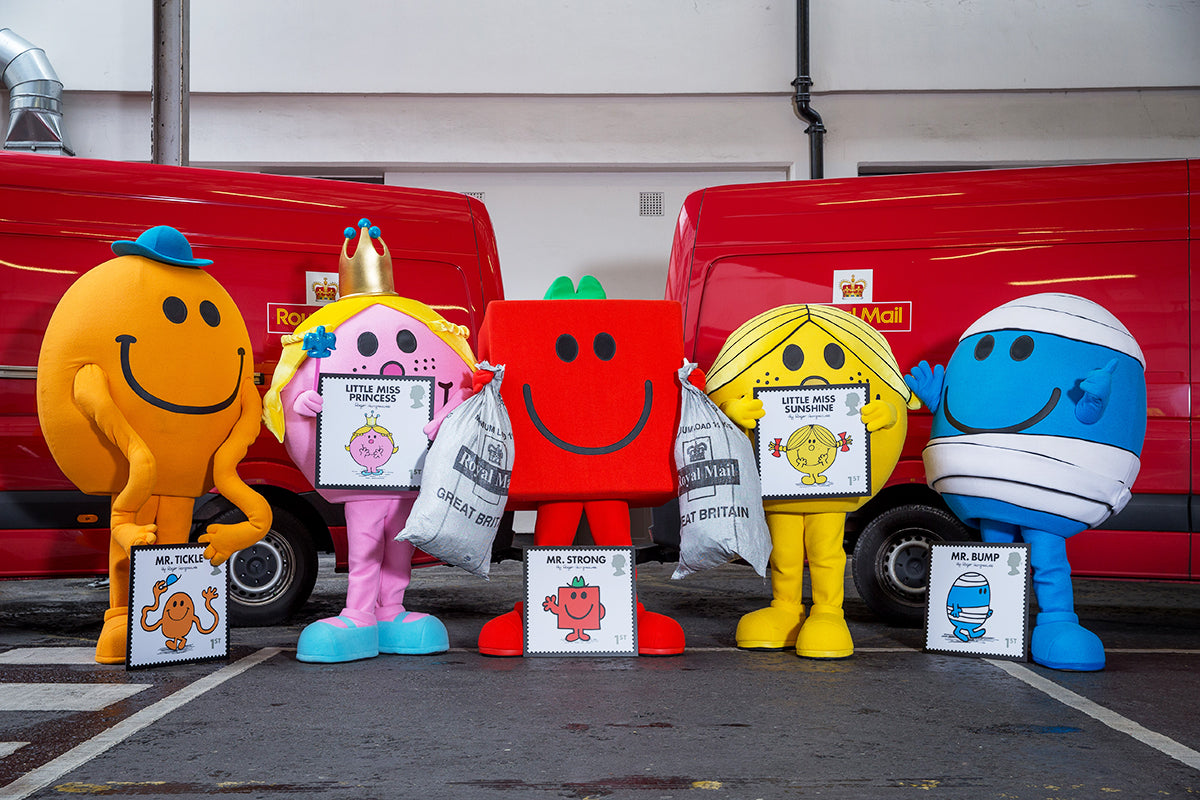 2019
The Spice Girls are known as the best-selling girl group of all time. Baby, Ginger, Scary and Sporty were immortalised as Little Miss characters to celebrate their 2019 UK stadium tour. Girl Power!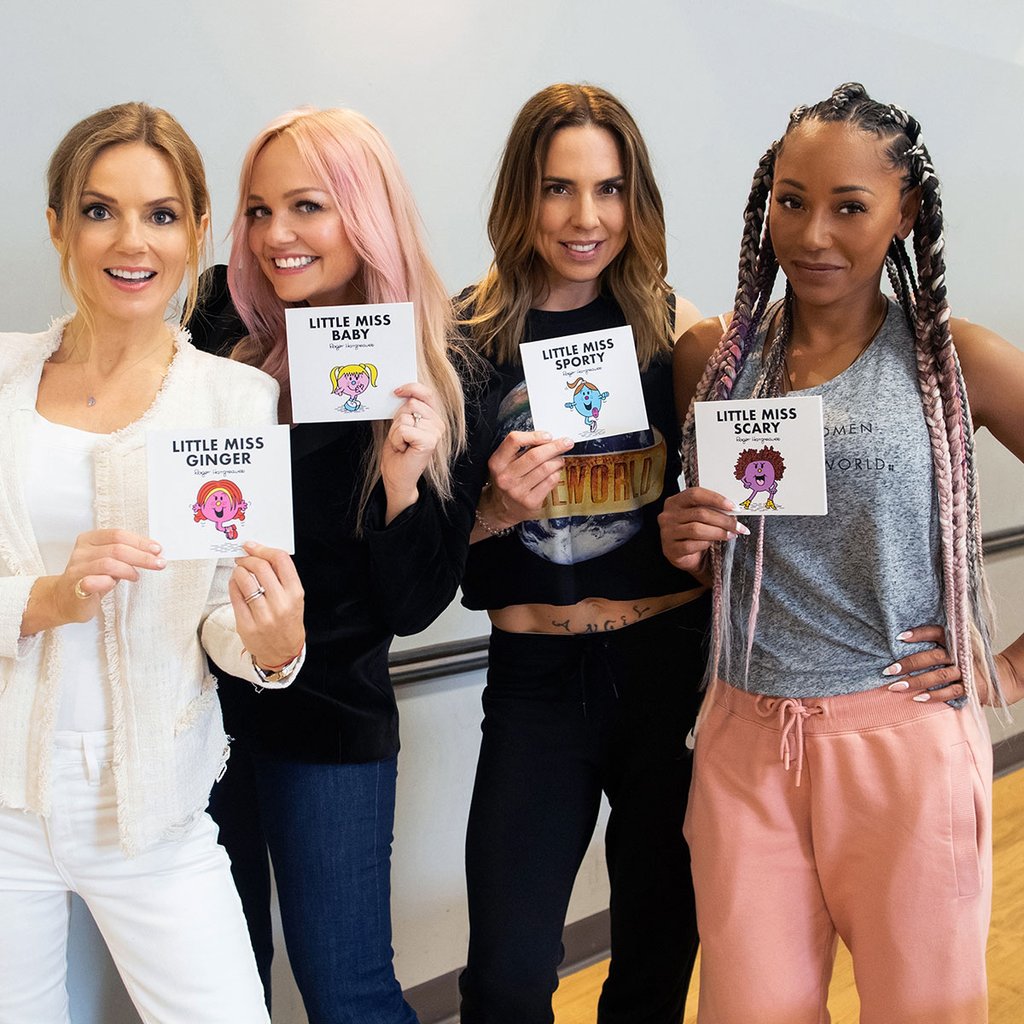 2021
Mr. Men Little Miss celebrate turning 50!
For the first time ever, the general public are able to decide the next characters to be turned into classic Mr. Men Little Miss books. The five new characters each have a new, unique personality, just like you, which one is yours?