Mr. Perfect
Impeccable
Spotless
Excellent
Life is better when you're perfect. At least that's what Mr. Perfect thinks! Never a hair out of place or a crease in a bedsheet. Mr. Perfect strives for perfection in all areas of his life.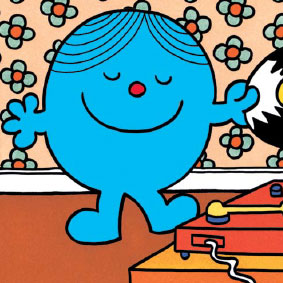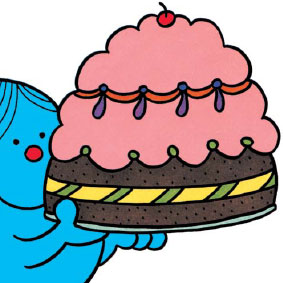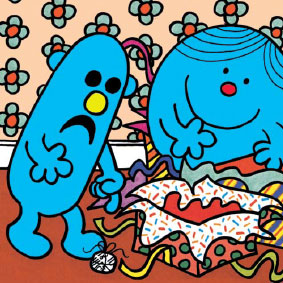 Did you know?
There is never a curtain out of place in Mr. Perfect's house
Mr. Perfect has the best manners of anybody you will ever meet
It's hard to dislike Mr. Perfect because he has no faults!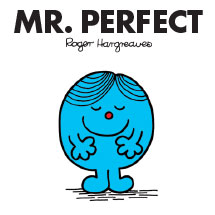 Follow Mr. Perfect on an adventure
Buy the book